Welcome to the South Asia Research Forum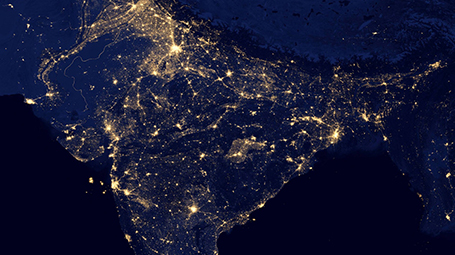 This collaborative group provides a setting for intellectual exchange among faculty, graduate students, and other scholars who work across interdisciplinary fields in South Asia at Northwestern University. SARF provides a venue for speakers and events, work-in-progress workshops, reading new scholarship, and other activities that engage a dynamic community of South Asianists on campus.
We invite you to read more about our group's work, discover upcoming programming, or learn how you can get involved.
Who we are
SARF brings together faculty and students from departments across the University.
Events
There are no upcoming events at this time
Back to top